About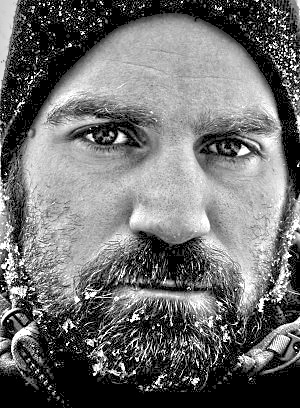 Welcome to the Digital Photography Hobbyist! My name is Ryan Schmitz and I built Digital Photography Hobbyist to share what I learn about photography, and to meet, inspire, and learn with fine folks like yourself.
I believe we can all become better photographers and focus most of this site on beginners and intermediate photography hobbyists.
The goal of this website is to create useful information, collaboration, and most importantly, have fun taking photos with readers like you. I really enjoy engaging with readers, so don't be shy!
If you've got something on your mind whether it's a question, idea, proposal, or just wanting to say hi, feel free to contact me.
Happy Shooting!
Ryan Schmitz
The Digital Photography Hobbyist