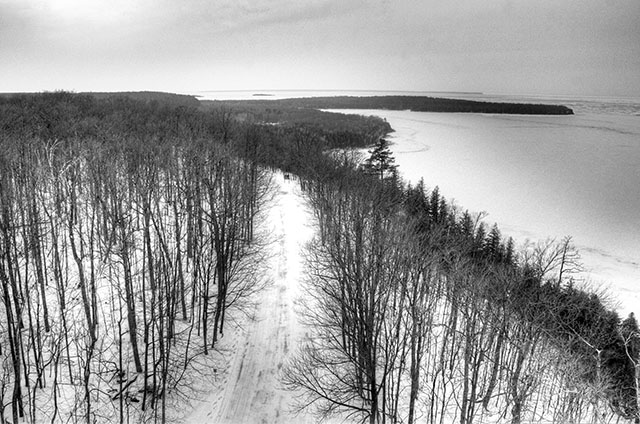 This afternoon I headed up to Door County with a friend and took a few snaps of Peninsula State Park. There was barely anyone to be seen and it made for some fun black and white photos of the park. After last week's cold snap / polar vortex here in Wisconsin (which created cool smoke stack photos), walking around in the park today felt great, although the top of the Eagle tower got a bit breezy and the steps on the Eagle Terrace and Tower get a bit slippery.
Since there was low light and not much for great color since it was a bit past the golden hour, and it was completely overcast, I decided to process the photos in black and white. Hope you enjoy them!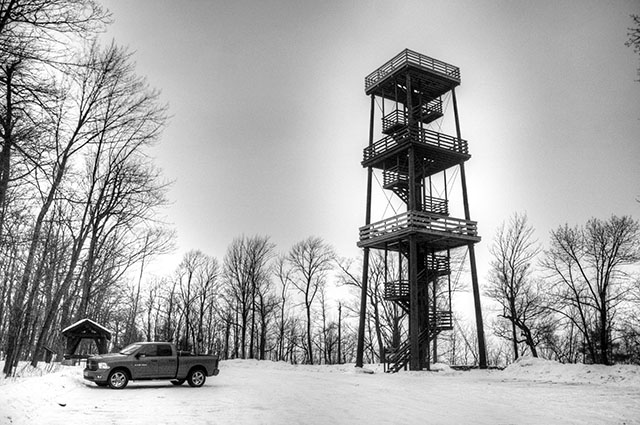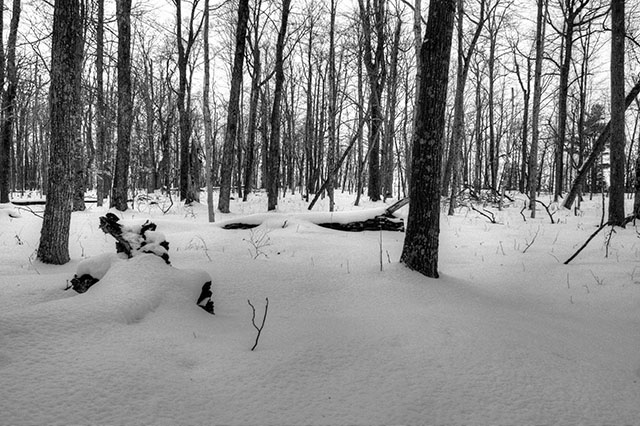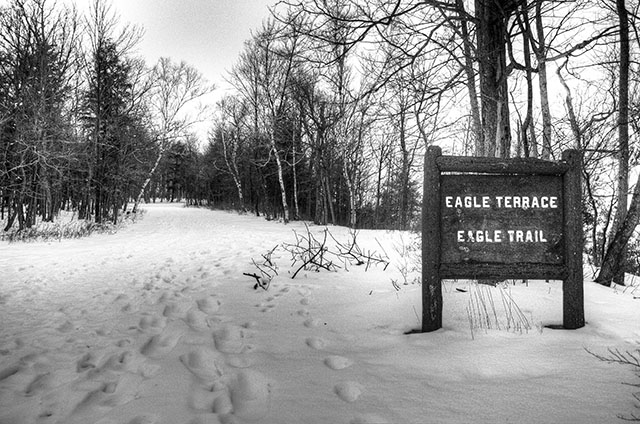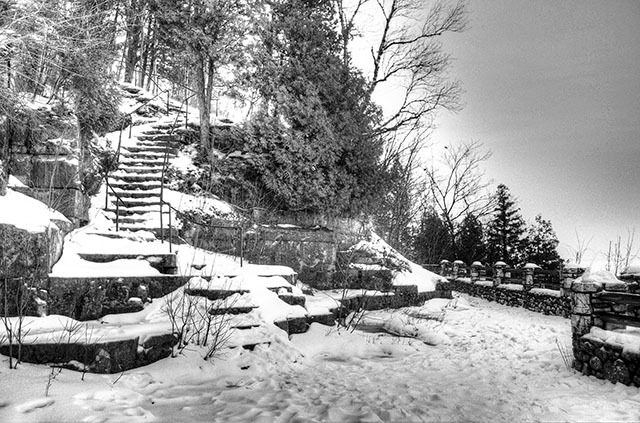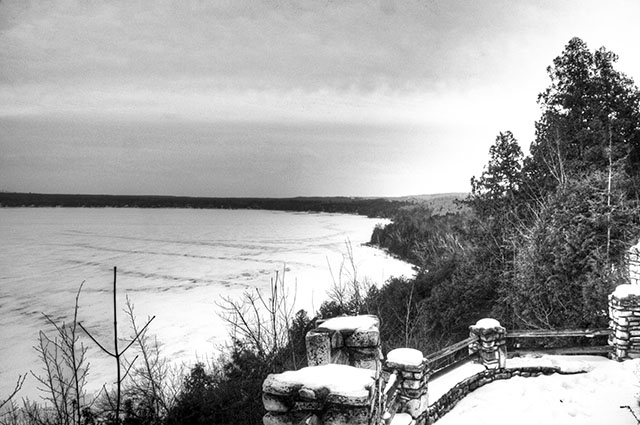 All of the photos were shot using the hdr photography technique with three exposures and merged using the monochrome setting in Photomatix.